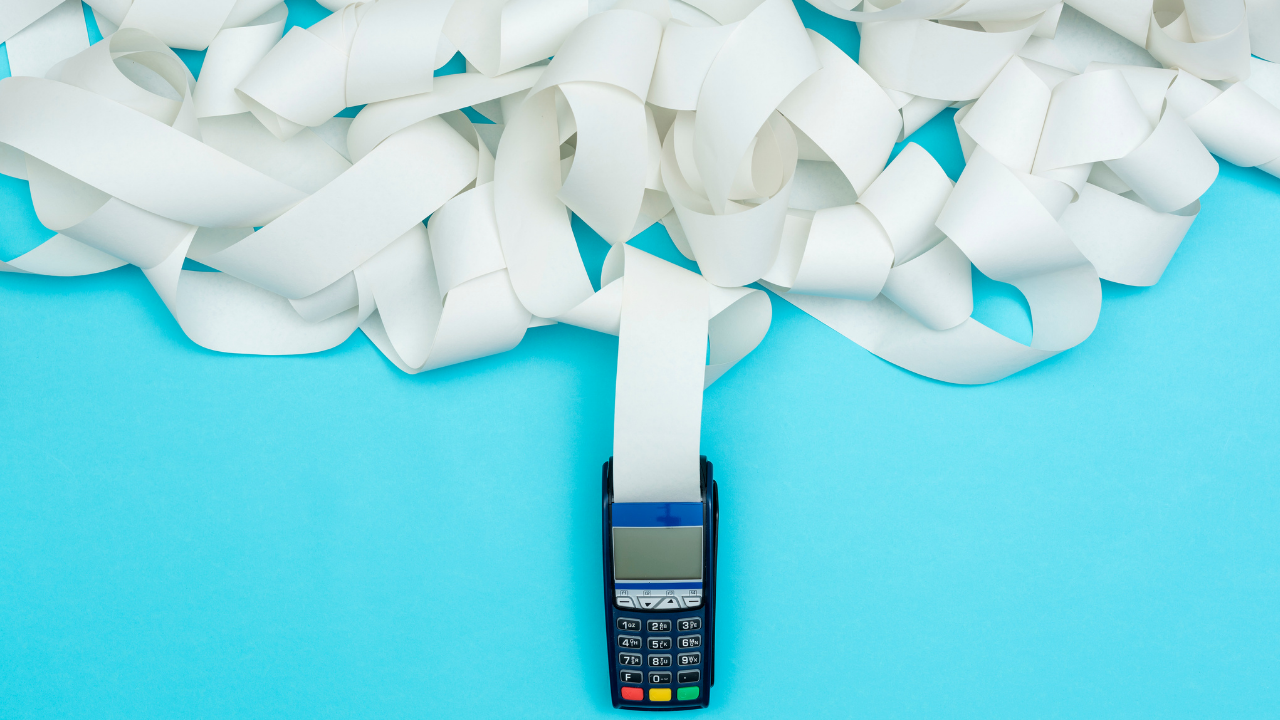 19 May

Trends in POS Equipment 2022

POS equipment refers to the machines used in a business or retail store to process transactions. These machines include credit card readers, barcode scanners, and cash registers. It is predicted that by 2022 there will be an 8.7% increase in POS machine sales over 2016 levels, with revenue reaching $60 billion.

As these trends progress, we will see more sophisticated features like improved artificial intelligence and machine learning capabilities within the industry. This is exciting for the future of technology and retailers offering new possibilities for growth. Here are trends in point of sale equipment 2022.

Using Refurbished POS Equipment

For the past 20 years, purchasing new point of sale systems has been the most expensive; however, this is not the case anymore. A lot of business owners are now opting to buy used POS equipment. This is because they can get a good deal and profit in the process. What's more, the used POS equipment is not just for small businesses. It's a sensible approach for any business owner that needs to upgrade their current system at an affordable price. Why spend more on something new when you can get something almost as good at a lower price? If you are looking to save money but don't want to compromise quality, purchasing a refurbished POS is the best solution.

Enhancing Mobile POS

The sales of business POS devices are predicted to increase in 2022. This means that there will be a massive rise in the demand for more sophisticated mobile POS devices. And as more people get access to smartphones, this growth should be seen across many industries because it is essential for modern-day retail. It will soon be the norm for retailers to have a dedicated app available so that customers can easily use their credit cards and order online in shopping apps. Another good reason for increasing interest in mobile POS is that it can help to boost customer satisfaction, convenience, and speed of transaction.

Automated Expense Tracking

Many retail stores need to keep track of expenses to make sure they are managing their budget well. This need is predicted to increase as it will become harder for retailers to understand their expenses fully. Understandably, many companies invest in POS hardware equipment to keep track of their cash flow. However, it would be better if they could analyze this data automatically by having an external system installed on their POS device. This would improve their effectiveness and help them rely less on manual methods for controlling the budget. To make this possible, the retailer will have to have a system capable of recording the data from their POS equipment. The best way to find this kind of POS software is to consult with experts.

Increased Machine Learning Capabilities

The world is currently in great demand for machine learning. A lot of people are using it for personal as well as professional purposes. This is because it helps in making a lot of predictions. And this is what many people want to see in their POS systems. It is predicted that the demand for this technology will increase gradually over the next five years because it will help to improve business processes and save money at the same time.

Conclusion

Even though the growth trends and predictions may look intimidating, there is no need to be worried. There are many services out there that can meet the needs of today's retailers. At DataMax, we provide POS service, POS software, and much more to help you get a hold of your business's finances. Contact us today to learn more.